3E Energy Elixir and the effect on human physiology
8 Ingredients enhance energy

6 Ingredients provide a mechanism to maintain healthy weight

6 Ingredients support heart and vessel protection
9 Ingredients assist mental alertness

6 Ingredients support a healthy lifestyle with

normal blood glucose levels

6 Ingredients promote a healthy immune system function
2 Ingredients reduce the desire for food

Ingredient provides a calming mechanism
The ingredients: Yerba Mate, Guarana, Coffee bean, Vitamin D, Magnesium, Vitamin B-3, Vitamin B-6, Vitamin B-9 and Vitamin B-12.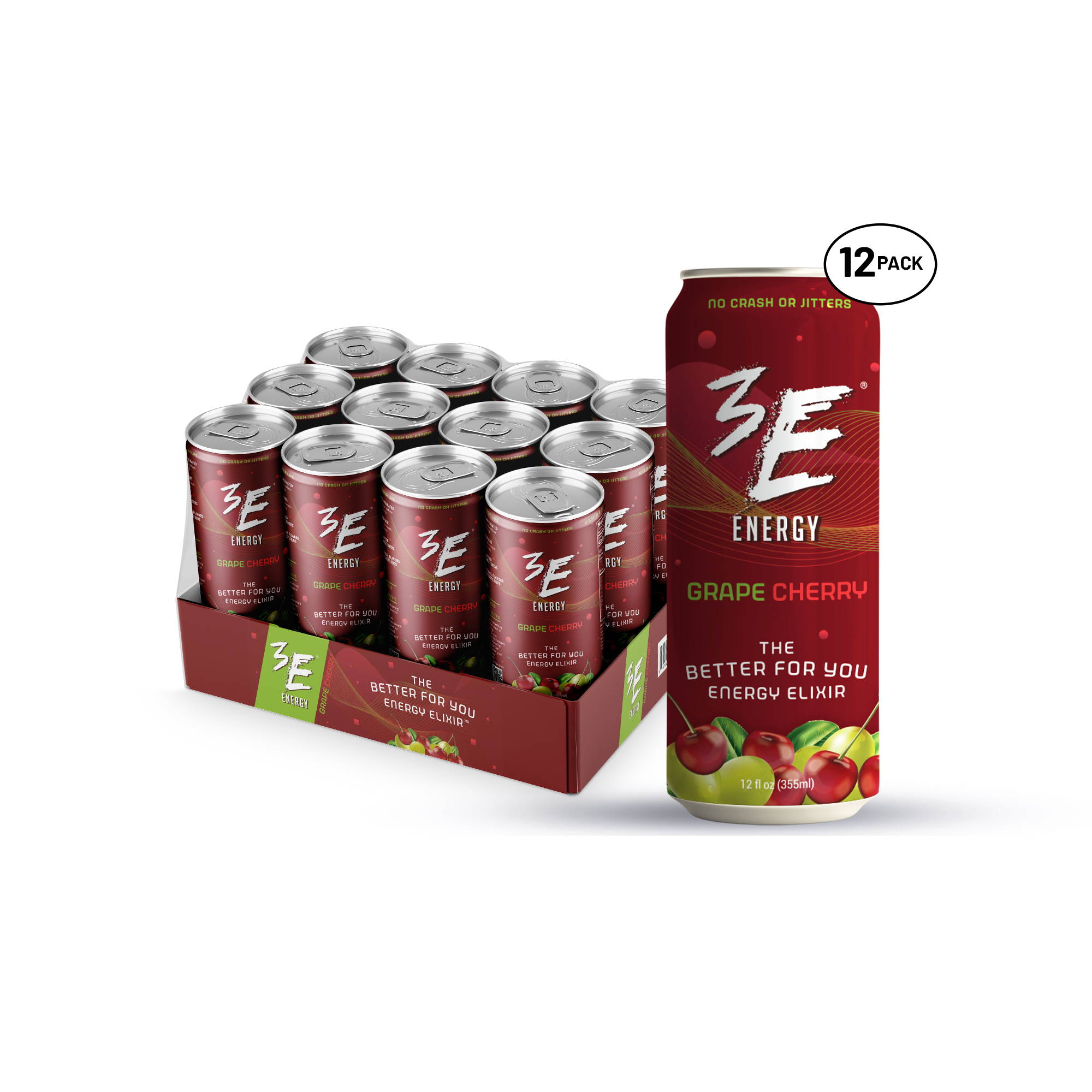 3E(R) Energy offers a unique formula that energizes the human body while supporting optimal conditions within the body and mind. Such conditions include helping to control appetite without threat of heart or blood vessel damage, not causing blood sugar levels to run rampant, avoiding forgetfulness of mind and deterioration of the immune system. 3E (R) produces conditions opposite from so many other energy drinks.
We've referred to over 360 peer reviewed scientific studies from a range of certified research institutions globally to substantiate our claims. This includes our 500+ page manual that focuses on 3E ingredients and their physiological benefits to human beings.
All studies were resourced from international peer review access sites such as Pub Med or from nationally recognized universities or medical facilities.
This statement is not evaluated by the Food and Drug Administration. This product is not intended to diagnose, treat, cure, or prevent disease.